Zero Deaths
ZERO DEATHS OUT NOW! 14 DAY GAME JAM FOR PEWDIEPIE!
---
Yes, yes, after 14 days of work, Zero Deaths is now completed! I'm incredibly proud of this project, and can't wait to see what Felix has to say! Yes, yes, it's going to be incredibly buggy, but that's what you are hear for! Please feel free to respond with any major bugs, and I'll happily fix them asap! Love you all so much, and thank you for coming up with these incredible ideas! Please do not email me with bugs. Rather, just post them in the reply to this post, or in the community discussion!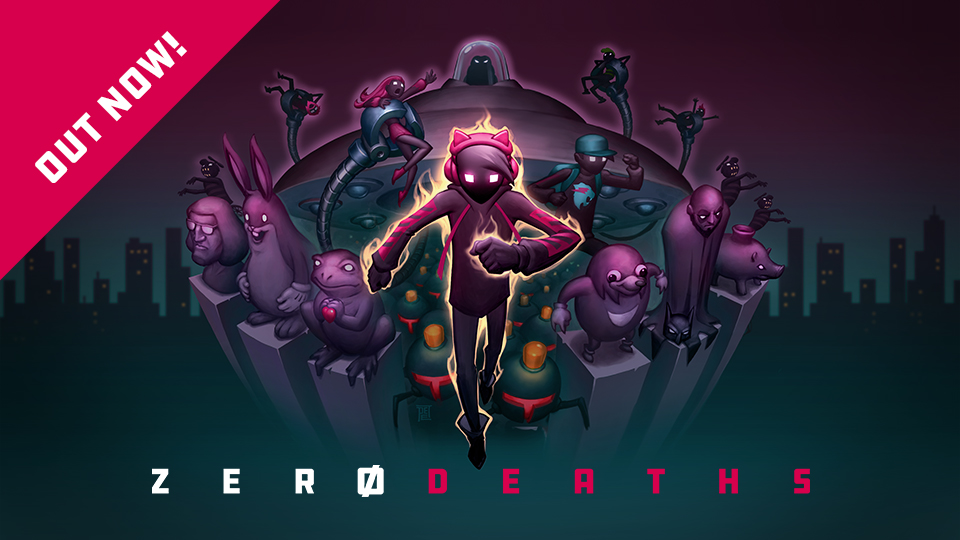 Comments
Log in with itch.io to leave a comment.
Best game ever. 10/10 5 stars you need to buy now
This is epic! Thanks for creating this masterpiece! :)